HIGH RESOLUTION VERSIONS: Presenters: click on the link below each photo (the one that says "LARGE FILE" ) to download a photo for publication. Right Click to copy the high res photo (it will be 4 or 5 times larger than your computer screen).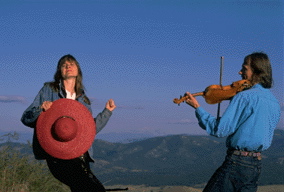 DANCING CD Cover Photo (LARGE file!)
This photo is from the CD "Dancing with the Miller's Daughter".
The Cantrells have a full-color 11" X 17" poster available featuring this photo. Photo: Al Cantrell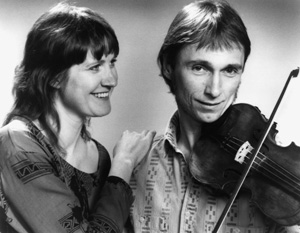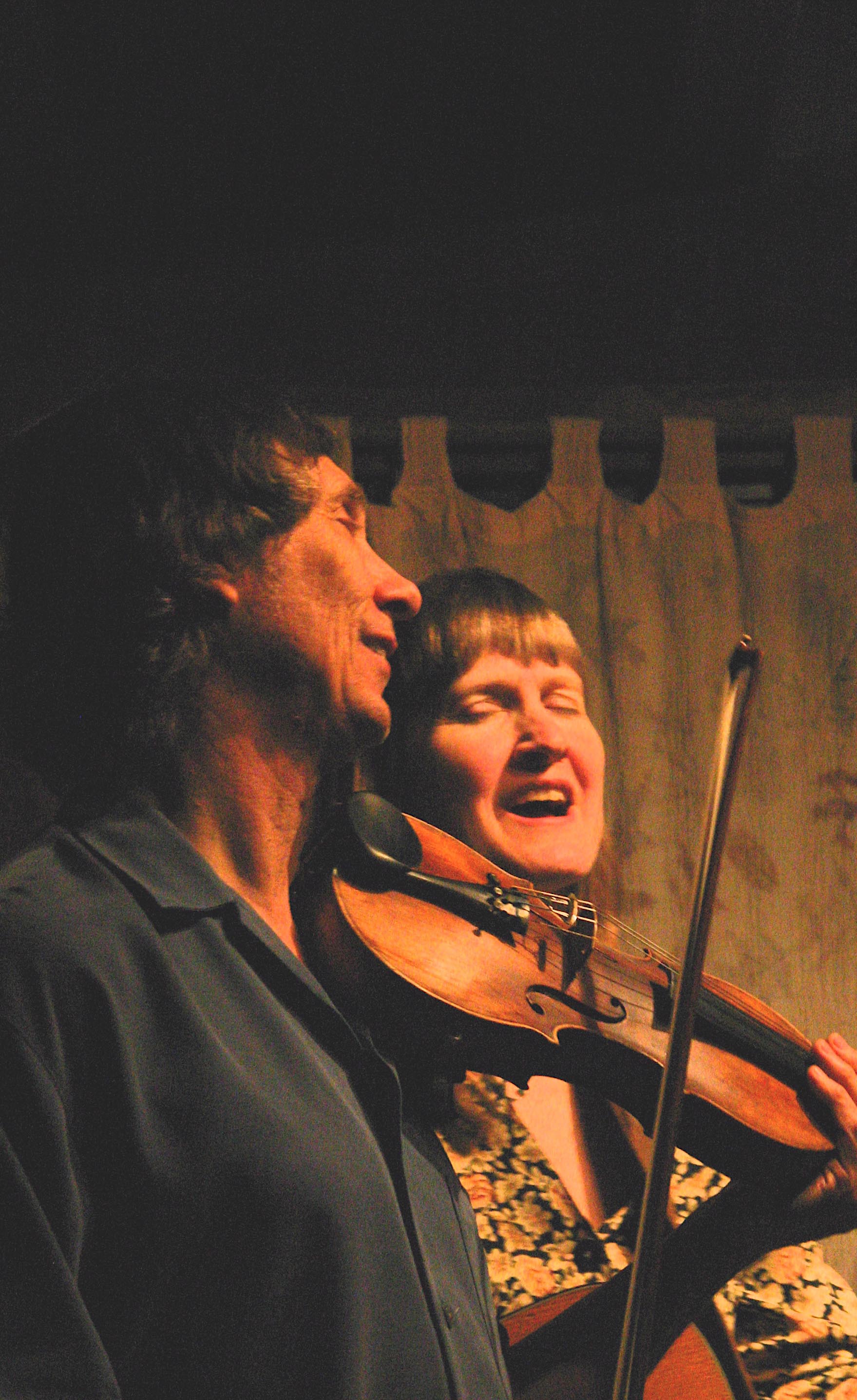 The Cantrells at the Cabin (LARGE FILE. PHOTO CREDIT: Tim Piazza)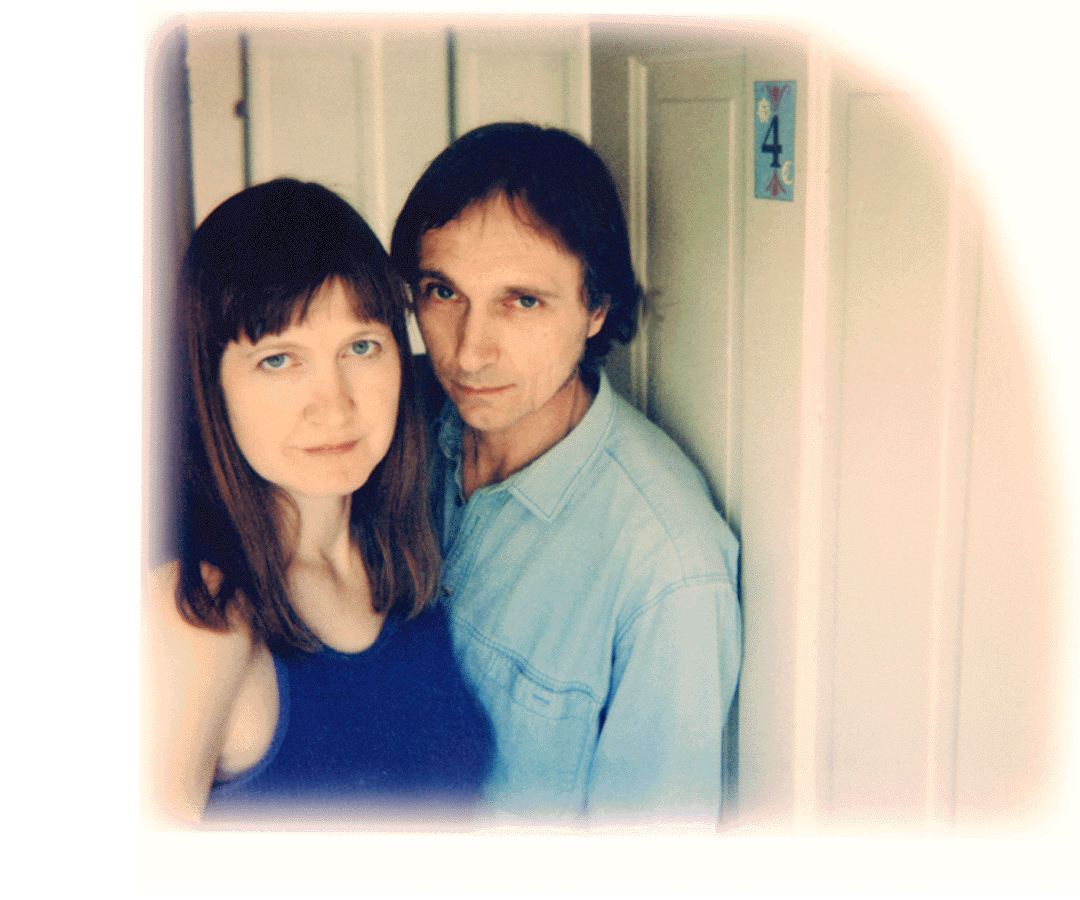 From "The Heart Wants" CD Traycard (LARGE file!)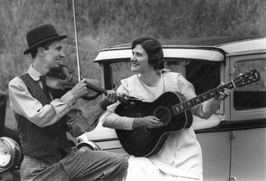 The Cantrells appear playing oldtime fiddle music in Robert Redford's hit movie "A River Runs Through It".
Emily Cantrell "playing the straws" or "fiddlesticks" (LARGE FILE)